Chypons provides Care Service for 27 residents aged over 65 years for both male and female clients.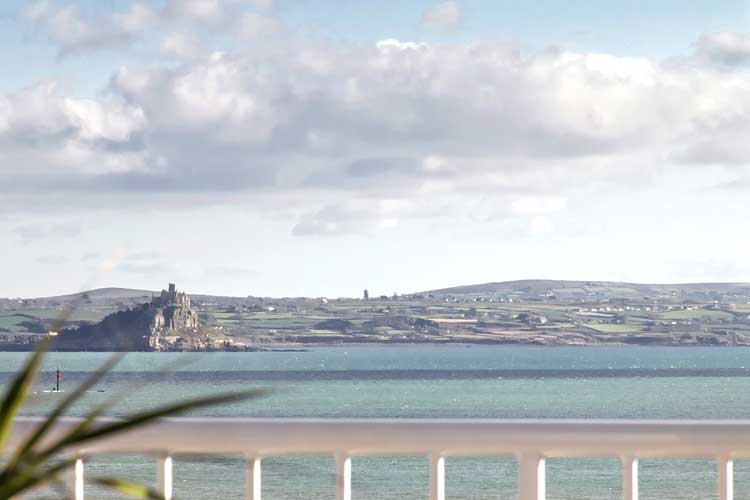 Chypons has been a family home, a hotel, and from 1982 a Residential Home. In 2004 I bought the Home from Anne Freeman who was the previous owner for 22 years.
It has always been my intention to make Chypons the best Care Home in Cornwall and to achieve this I have made many improvements to the infrastructure, facilities and refurbishment of the Home, and a programme of Staff training and recruitment.
A terrace overlooking Newlyn Harbour, Penzance and across Mounts Bay towards St Michael's Mount, a National Trust landmark property, was opened in July 2012 and was christened the Jubilee Terrace.
The communal lounge has wonderful views over Mounts Bay, where you can open sliding doors and walk straight out onto the Terrace.
I am delighted to say that since taking over Chypons we have received very high praise from residents, social workers, nurses and doctors, as well as our regulators and Cornwall Council.
If you have any further questions please do not hesitate to contact myself or our registered manager Donna Norton.
The provision of person-centre care within the peaceful environment of Chypons is monitored annually and regulated by the Care Quality Commission.
Yours sincerely
GEOFFREY KNIGHTS